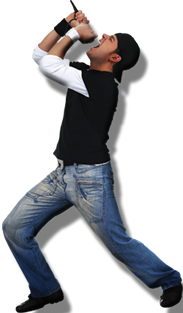 Starbooth® can be an exciting attraction provided by commercial operators or vending companies with their own accounts in mall locations, arcades, movieplexes, clubs, bowling alleys, cruise ships, theme parks, restaurant chains, resorts ,sports stadiums, Universities, airports, and any other retail locations serviced by vending companies.
Starbooth® can also be transported and provided by mobile amusement companies at short-term temporary locations such as Birthday parties, schools, churches, bazaars, receptions, fund-raisers and corporate events.
THIS SYSTEM IS NOT BEING SOLD TO THE GENERAL PUBLIC AS NEXTECH LIMITS ITS SALES OF ITS SYSTEMS TO VENDING COMPANIES, EVENT PLANNERS, MOBILE AMUSEMENT BUSINESSES, COMMERCIAL BUSINESSES FOR THEIR OWN ACCOUNT AND NON-U.S. CITIZENS FOR USE OUTSIDE OF THE USA AND ITS TERRITORIES.