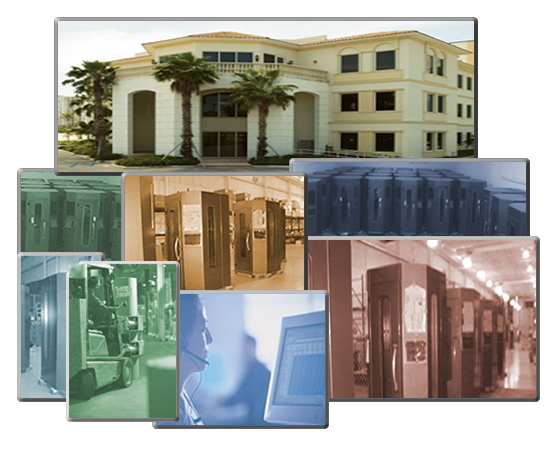 StarBooth® is the network service of NextTech Industries, a market leader in manufacturing and operating a fully automated and web-enabled recoding studio vending systems.
Nextech's corporate office and main distribution warehouse are based in Miami, Florida.
Nextech Industries developed its patent pending product by spending years on R&D and negotiating licensing agreements with major music publishers and karaoke manufacturers.
Nextech Industries developed a product capable of merging music production, vending, and Web-based social networking and contests. Nextech offers its clients hardware, software, and an optional controlled environment for a licensed & automated music service, music royalty reporting, customer support, and remote system control.
StarBooth® is manufactured and distributed in the USA.